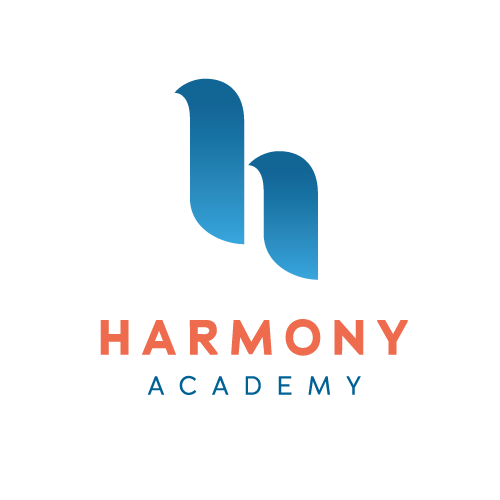 A Safe, Sober and Supportive School Environment for Youth in Recovery
Our Mission
The mission of Harmony Academy is to provide a safe, sober and supportive gold standard education for youth in recovery, where they can develop the skills and strengths needed for personal, academic, vocational and community success.
Harmony Academy will bring together the best minds in Oregon across education, healthcare and youth treatment and recovery support to build Oregon's first high school exclusively for students impacted by substance use disorders. While the objectives of academic competency and progress towards high school graduation are a primary focus, there is an equal commitment to a comprehensive recovery program that includes an individualized contract with the youth, commitment to their recovery, linkage to other behavioral health services, family support and comprehensive case management and resource coordination.
---
Why Harmony Academy, Why Now?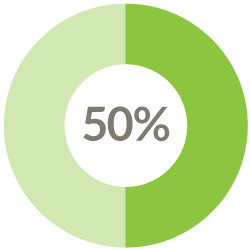 Nearly 50% of all high school students currently use an addictive substance and one in three of those meets the medical criteria for addiction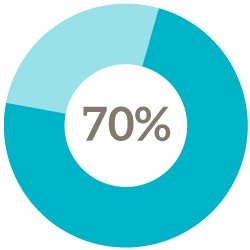 Almost 70% of teens who go to a treatment center and return to their community high school relapse within 6 months to 1 year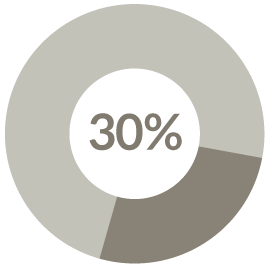 Less than 30% of teens that return to their community and attend a recovery high school relapse within 6 months to 1 year
Oregon ranks near the very bottom – 48th out of 50 states – for teens needing but not receiving access to drug treatment services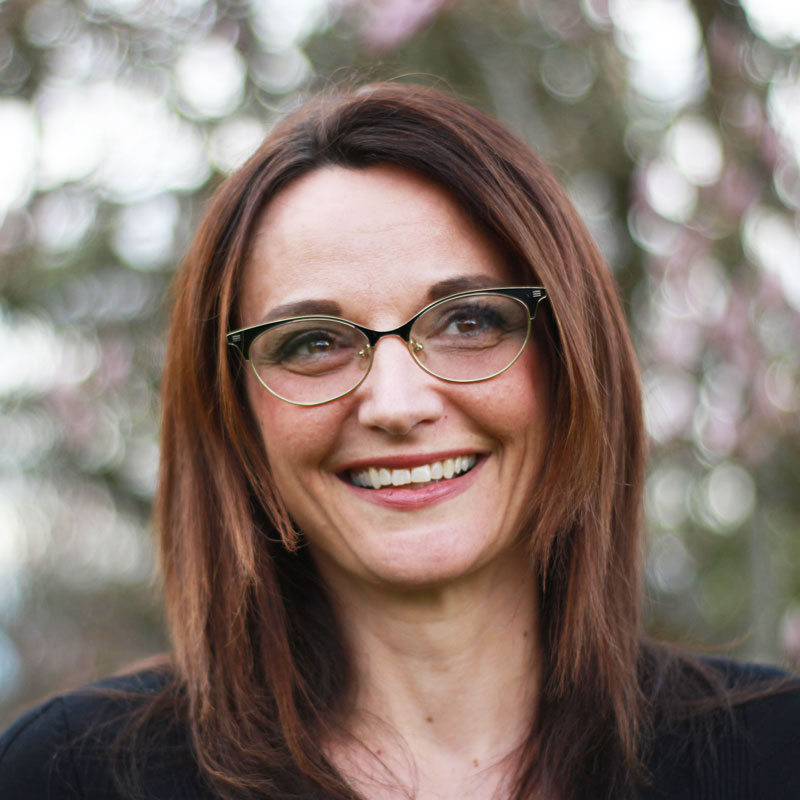 Meet the Principal
Sharon Dursi Martin
Harmony Academy's Founding Principal, Sharon Dursi Martin is a passionate advocate for young people.  She has dedicated her career to creating vibrant school and classroom communities where students can experience deep belonging, connection, and personal growth.
Early in her career, Sharon found her place as a much-loved alternative middle and high school teacher.  Her energetic and collaborative work to empower young men and women living with high risk factors ignited her passion to pursue educational leadership as a catalyst to change.
In 2016, Sharon was awarded an Equity Fellowship to study educational leadership at the University of Oregon. She excelled in the program, choosing an intensive focus on the transformative aspects of education for individuals and communities.  She earned her Oregon Administrator's License in 2017.
Sharon was promoted by the board of Ridgeline Montessori Charter School in Eugene to serve as their principal prior to attending the University of Oregon. In the years between 2014-2019, under her leadership, the school celebrated a dramatic increase in academic growth and achievement, thriving and creatively active learning environments, and increasingly sophisticated student supports.
In 2016-17, Sharon chose to dive deeper and complement her work at Ridgeline with a practicum at Early College and Career Options, an alternative school sponsored by the Eugene School District. In 2018, she was appointed to fill a vacancy on the Board of Directors of Lane Education Service District, which provided her with a more birds-eye view of the joys and challenges of larger equity work and a broader understanding of how people can interact, with love, to create innovative systems that support learners.
Becoming the principal of Harmony Academy is the culmination of Sharon's personal and professional development. Sharon has been highly active in recovery in Eugene since March 29, 2006.  Fierce love, compassion, and unwavering hope have characterized her work with others suffering from substance use disorders, in the rooms of recovery, in treatment centers, as a tutor, and in her classrooms. Sharon shares her own story openly and honestly and lives the message—there is hope. Recovery is real and it is amazing. Like education, it has the power to transform us.
University of Oregon, Administrator Licensure Program, 2017
Pacific University, Master of Arts in Teaching, 2002
Bryn Mawr College, B.A. Fine Arts and Creative Writing, 1996, magna cum laude
"I would have given anything to attend a school where my recovery was honored and supported. Instead I was returned to my previous high school (and old friends) after completing drug treatment. Not surprisingly I relapsed (and nearly died) within the first 45 days. I know first-hand that kids in Oregon need and deserve a school that treats their recovery status like the life and death matter it is."
Harmony Academy, the first recovery high school in Oregon, launched by the Oregon Recovery High School Initiative, will provide a safe, sober, supportive gold-standard education for youth in recovery. If you're called to this mission and you have the skills, experiences and core values necessary to lead this work for youth in recovery, please consider applying to teach and work for the school and our new Founding Principal Sharon Dursi- Martin. Admitting students in August 2019, Harmony Academy is a public non-profit charter school located in the Lake Oswego School District and open to any student in the broader region as a school of choice designed specifically for those in recovery.
Application
Job Description
Mentor Questionnaire
Notice of Vacancy
Executive Assistant Position:
Application
Job Description
Notice of Vacancy
Application
Job Description