Something different is possible.
The mission of Harmony Academy is to provide a safe, sober and supportive gold standard education for youth in recovery, where they can develop the skills and strengths needed for personal, academic, vocational and community success.
Class of 2020 Graduation Video!
A safe, sober and supportive summer learning experience for youth age 14-21.
Connect with a peer recovery mentor
Have fun with other youth in recovery
Join the Harmony community – the only school for students in recovery from substance use disorders in Oregon!
Three Sessions
You can join one, two, or all three!
Sessions run: 
12-4pm
Tuesday – Thursday
(with some optional Friday Fun days)
Sliding scale fee: $0-$250
Session 1
June 28 - July 1
July 6 - 9
Location
Harmony Academy Campus

(on the Marylhurst Campus off Hwy 43)
Have Questions?
Ask Denise:
denise@harmony.k12.or.us
503-575-5526
To Enroll:
Contact Jeremy Ralls:
jralls@harmony.k12.or.us
503-496-3929
As a tuition-free public charter school, Harmony Academy's primary focus is helping students earn their diploma. So is supporting happy teenagers. Our comprehensive recovery program includes services and guidance for healthy brains, bodies and hearts tailored to each student. 
Harmony Academy will bring together the best minds in Oregon across education, healthcare, youth treatment and recovery support to build our state's first high school exclusively for students impacted by substance use disorders.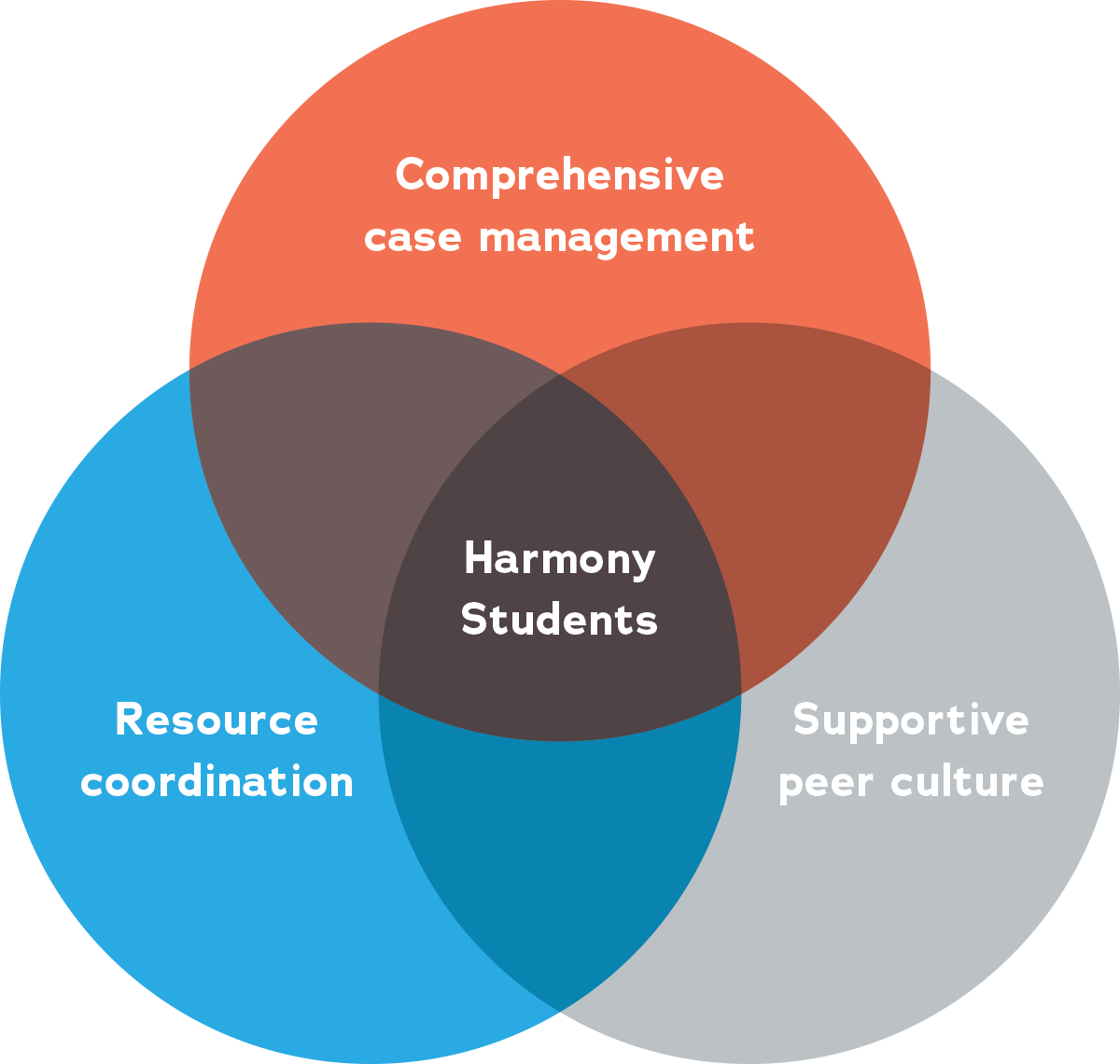 ---
Recovery and learning take boldness and courage.
We help young people tap into their strengths to accomplish both.
---
Our students are not statistics, yet the numbers tell a compelling story of their own:
of all high school students currently use an addictive substance with 1 in 3 qualifying as the medical definition of addiction
of teens relapse within months of treatment
of youth are clean & sober 1 year after enrolling in recovery HS
Oregon's rank for providing substance use treatment to adolescents in need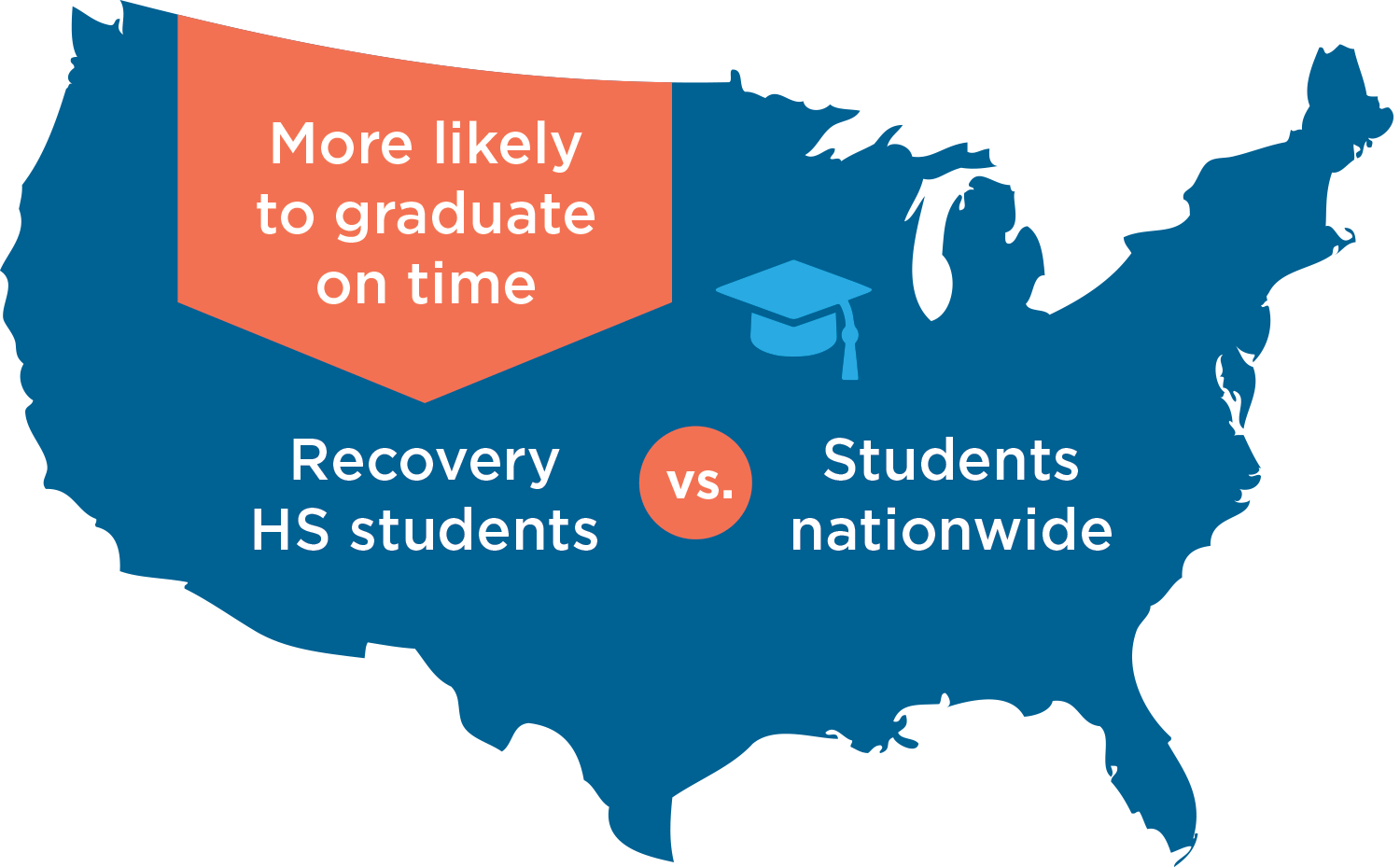 GPAs in college after graduating from a recovery HS vs. average undergrad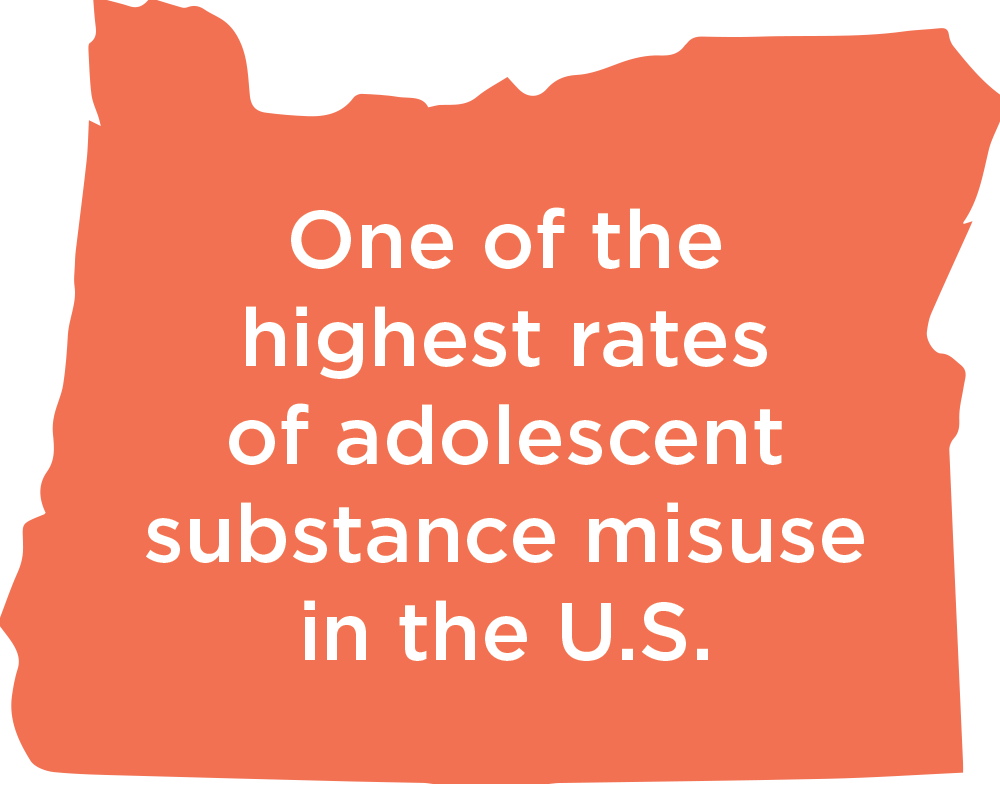 "I would have given anything to attend a school where my recovery was honored and supported. Instead I was returned to my previous high school (and old friends) after completing drug treatment. Not surprisingly I relapsed (and nearly died) within the first 45 days. I know first-hand that kids in Oregon need and deserve a school that treats their recovery status like the life and death matter it is."